Salcido Family Medicine offers wide array of occupational, workers compensation and pre-employment services.
Contact occmed@drsalcido.com for more information.
Crystalline Silica Exposure Testing
Reducing exposures to crystalline silica have been an ongoing effort due to the health effects from inhalation of crystalline silica. The latest OSHA Rule to further reduce exposures was issued in 2016. Certain industries have one to five years to comply.
We are excited to announce that we are now offering Crystalline Silica Exposure Testing Services. Results are read by Certified B Reader.
workers compensation
Salcido Family Clinic is pleased to announce that we are providers for the following Workers Compensation networks:
commercial motor vehicle drivers
Effective May 21, 2014, Interstate CMV drivers will be required to obtain physical examinations and a medical examiner's certificate from a certified medical examiner listed on the National Registry.
All of our providers are Certified Medical Examiners for U.S. Department of Transportation and are listed on the National Registry.
Drug and Alcohol Testing - DOT and Non DOT exams
Audiogram
Physicals
Visual Acuity
Pulmonary Functions (Spirometry)
Respiratory Mask Fit Test
Immunizations
Overseas Physicals
Labs
EKG
X-Ray
Silicosis Testing
Sleep Apnea Home Testing
Fitness For Duty Exam
Functional Capacity Evaluation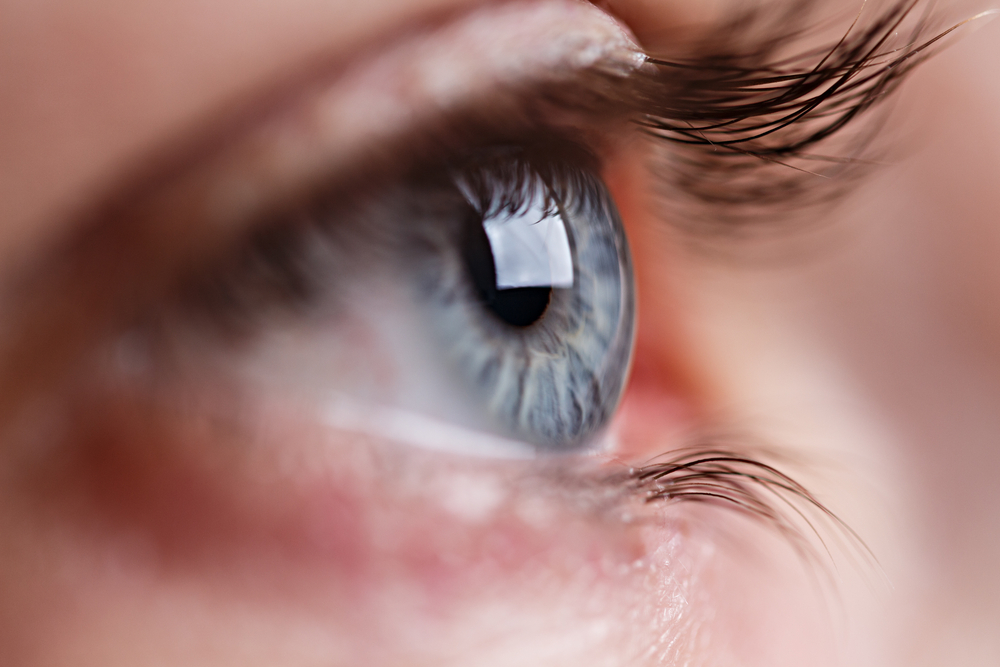 Visual Acuity
Ishihara (Color)
Stereo Depth Perception Test
Visual Fields